August 25, 2009
My first BABY purchase!
Okay, I may have just lost my mind, but I just made my first baby-related purchase – a super cute Vera Bradley diaper bag on sale from Ruelala!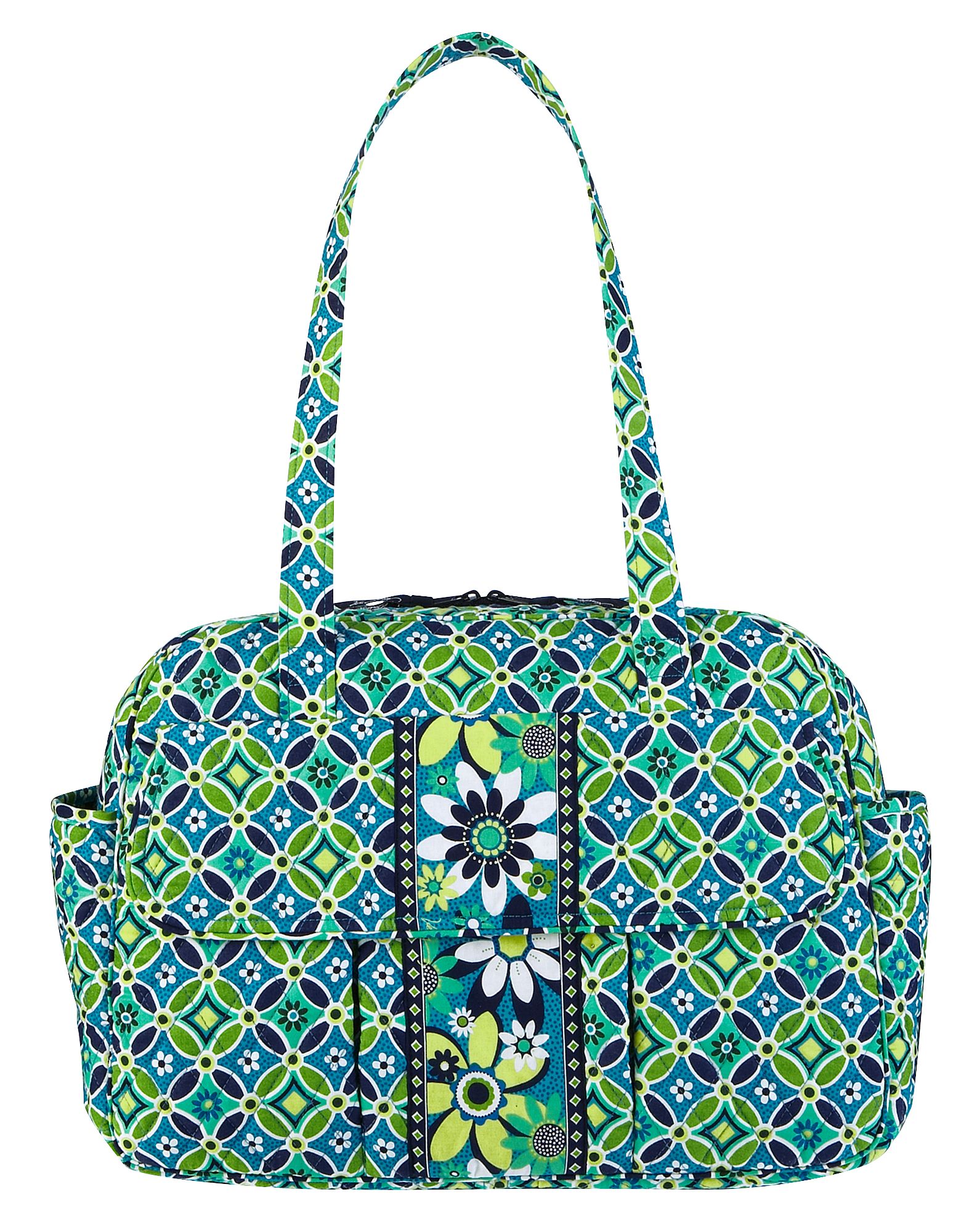 I don't know whether it's good or bad karma, but take that universe!  This is the FIRST time I've been willing to buy ANYTHING, so maybe that's a sign??

3 Comments »
I love the bag! It's adorable! Great choice!

I'm so glad Bailey is ok! It's crazy how expensive pet treatments are!

LOVE IT! I say screw the universe

I think it's great! I wanted to do that for myself during this cycle but I didn't have the balls to do it. I bought myself a necklace instead and picked out baby bedding online, just didn't buy it.

Good sign, 3rd time IS going to be the charm!

*Sorry, I'm a ding dong and posted this in your "about me" section. Feel free to delete from there! :)*